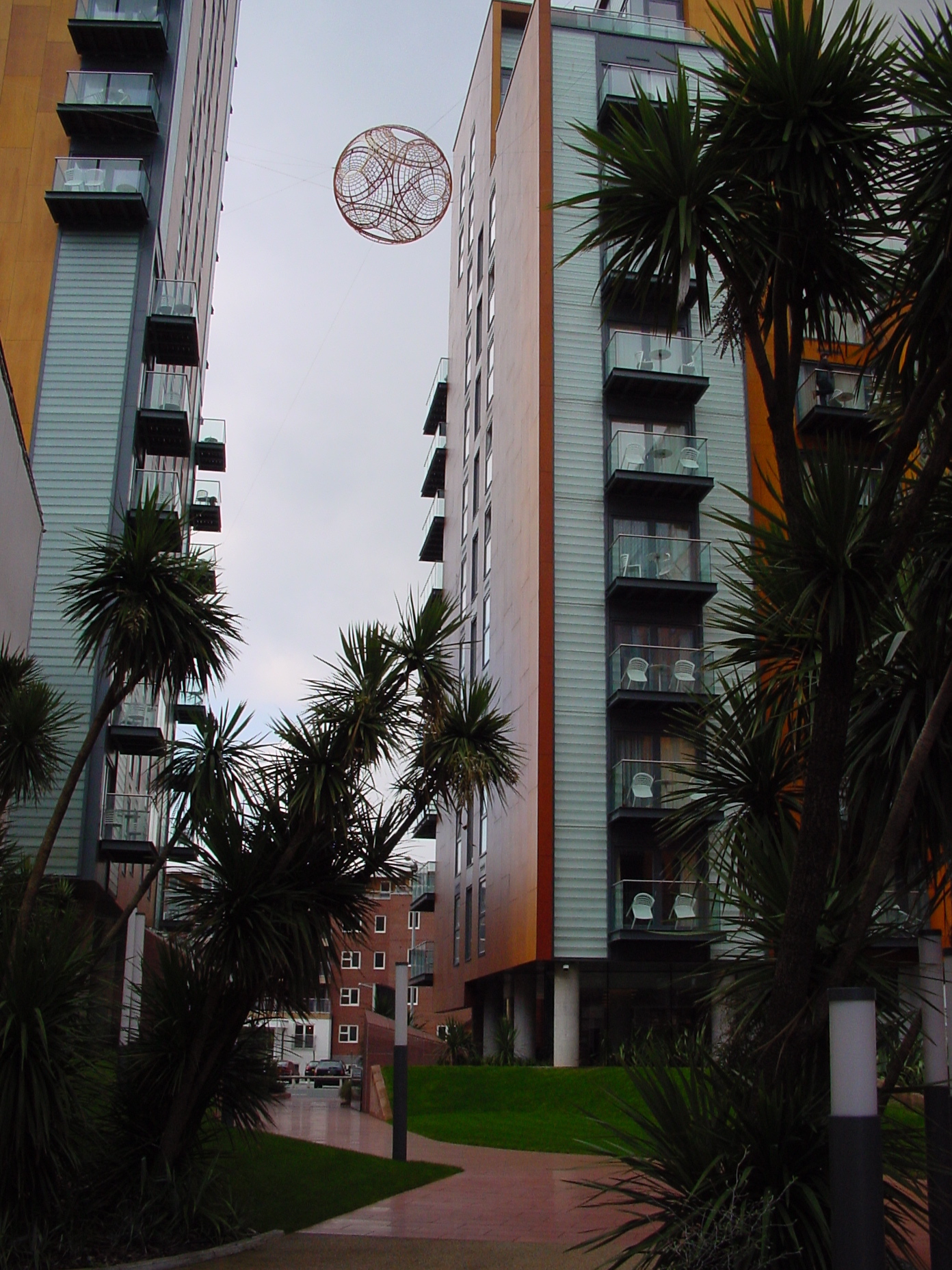 SKYLINE CENTRAL
Role Landscape Architects
Architect Jacobs Webber
Client West Properties (UK) Ltd.
Budget £500,000
Status Built 2005
 
URBAN INDUSTRIAL PLAZA The project looks to create a new urban plaza & square in this regenerating, industrial area of Manchester. The key intervention was the replacement of an existing street with a pedestrianised access way into the new development.
ARTIST COLLABORATION The scope extended to the collaboration with artist Neil Dawson for contemporary art installations and lighting designers Light Bureau to ensure lighting and landscape were integrated to give a variety of specific night time effects.
MATERIALITY AND COLOUR Drawing on the site's former use as a brick yard the forms, selection of material, and colours used in the design were considered a contemporary reference to the site history. The proposals also included using water to skin the external walls of underground car parks, creating an intimate connection between building and landscape.